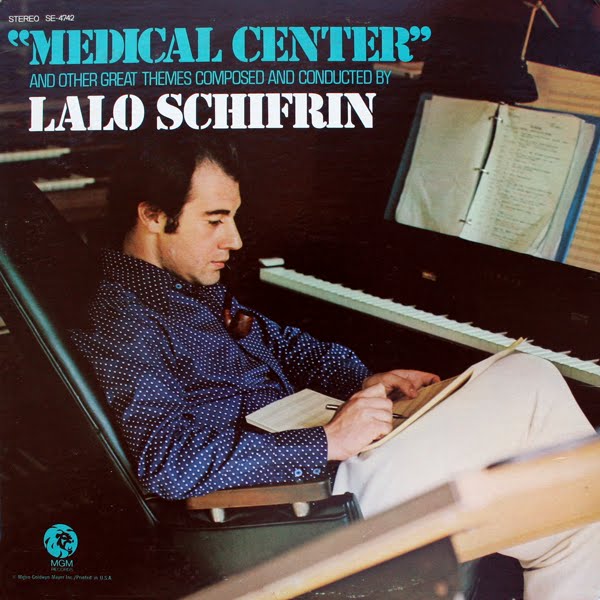 This is pretty self-indulgent, but what the hell. There's a first time for everything in the blogging world. Here's a podcast of music I was aware of before I started playing the drums- mostly they're things my brothers and sister were listening to a lot, around 1971-74, including Frank Zappa, The Who, Elton John, Stevie Wonder, and some other fun things. I have to say that music kicked ass in the early '70's.
I'm sparing you some of the more egregious things like Smoke on the Water (Deep Purple) and Joy to the World (Three Dog Night), and Candy Man (Sammy Davis, Jr.) but they should really be in there as well. Definitely some other TV theme songs, too- like Match Game, Mod Squad, Mission Impossible, Six Million Dollar Man...
Feel free to share your own lists in the comments.
Listen on the
embedded player
or
at Podomatic
, or
download the mp3
.
Mp3 purchase links after the break:
Purchase mp3s:
Andei - Airto -
Seeds on the Ground
I Wish
- Stevie Wonder -
Songs in the Key of Life
Apostrophé
- Frank Zappa - Apostrophé
Randini's Boogie
- Meade "Lux" Lewis
Heartbreak Hotel
- Stan Freberg
What's the Buzz -
Jesus Christ Superstar
OST
Fiddle About
- The Who -
Tommy
Cosmik Debris - Frank Zappa -
Apostrophé
The Streetbeater/Sanford and Son theme
- Quincy Jones